Veterans at Vassar
Vassar College was built to advance the notion of what a liberal arts college can be. We empower students to explore widely, delve deeply, and investigate every new idea with an open mind.
Through our philosophy of engaged pluralism, we strive to create a space that can be inclusive of all perspectives and backgrounds, because it's our differences that make our community strong. Vassar is home to an engaged community of scholars from all 50 states and more than 50 different countries, representing a diverse array of backgrounds and experiences, including veterans of the United States Military.

In the fall of 1946, Vassar opened its doors to WWII veterans who were now eligible for the new GI Bill®. At the time, Vassar was an all-female college, and it received a special charter to admit these men. Between 1946 and 1953, nearly 170 veterans were enrolled at Vassar College. 16 of them received a Bachelor of Arts degree from New York State. In 1972 (3 years after Vassar went co-ed), the Board of Trustees voted to award these 16 a Vassar diploma. Vassar's commitment to veterans is long-standing.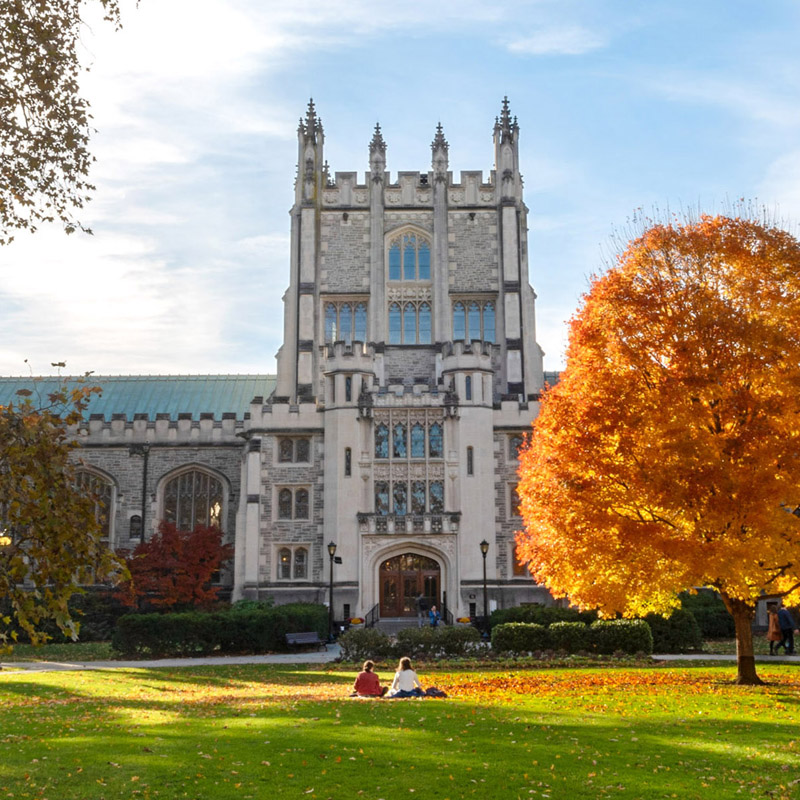 Colleen Mallet
Director of Veteran Students Outreach and Support
Email: comallet@vassar.edu
Phone: 845-437-7096
Admission to Vassar
We are proud to offer an automatic waiver of the application fee for any veteran. Veterans seeking admission to Vassar should follow the standard application procedures for first-year applicants or transfer applicants.

Additionally, veterans have the option of supplementing their application by submitting additional materials related to their military experience. These additional materials might include such documents as their JST transcript or CCAF transcript, military educational records, and/or a supplementary essay addressing their military experience and how it has influenced their readiness and desire for further education.
Financial Aid
As a participant in the Yellow Ribbon Program, Vassar will match funding with the U.S. Department of Veterans Affairs to cover the difference in costs between Vassar's tuition and fees and those of the highest public in-state institution.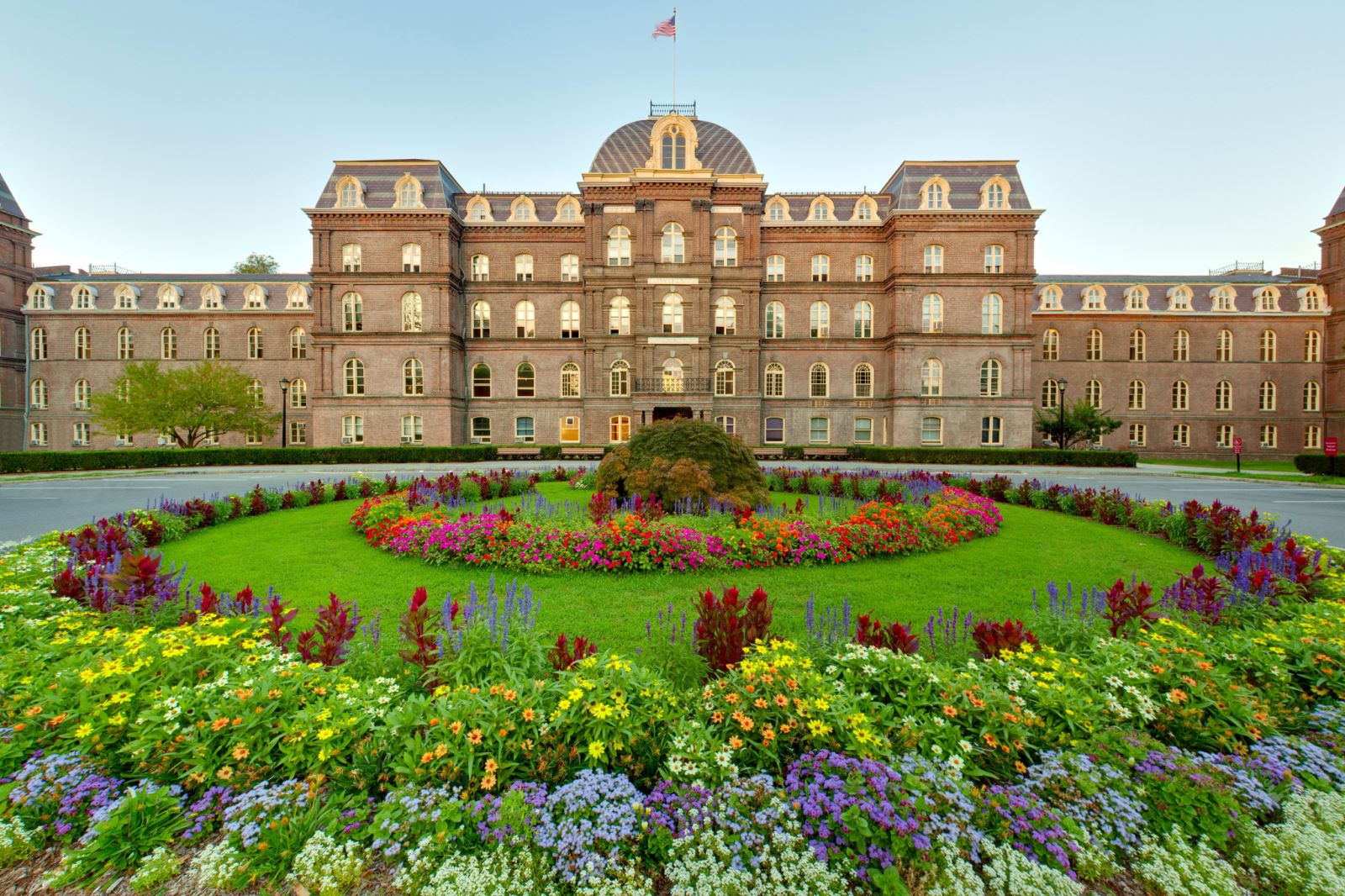 Housing
A variety of different housing options are available both on or off campus. There are apartment units for rent in the area surrounding the college, as well as apartment-like housing on campus for single students who are juniors or seniors. Personal circumstances are taken into account in allocating campus housing, and the Office of Residential Life will work with veterans to make sure that housing arrangements are appropriate to their needs.
Advising
Vassar has numerous systems in place to give students advice and support in their academic and personal lives. Students work closely with their pre-major advisor or major advisor to plan their academic work. Each class also has an advisor in the Office of the Dean of Studies who is available for consultation. In addition, the college has a counseling service staffed by trained professionals who help students, free of charge, with personal and academic issues.
Links to Vassar Contacts for Further Information
Financial Aid
Jacqueline Perez, Director of Student Financial Services
Links to Information on Veterans' Benefits
Vassar Veterans Initiative
Request Information
Ready to learn more? Fill out the form below to be added to our mailing list and receive important updates throughout the year.